We bring together a wide range of different skills and talents to build websites and continue to offer cutting edge solutions to business needs, such as:
Sales
Graphic design
Front end web development (HTML, CSS, JS)
Back end web development (PHP, SQL)
Server maintenance, backups and security
Microsoft Office 365 expertise
Internet marketing and search engine optimisation
If you are interested in a career in any of these fields we would love to hear from you.
Current Vacancies
Graduate Web Developer
We are looking for a passionate, newly graduated website developer to join our small but ambitious team. This post for a 12 month placement, part of the ScotGrad Programme and is part funded by Highlands and Islands Enterprise and European Regional Development Fund. Upon successful completion of the project the graduate placement may result in permanent employment.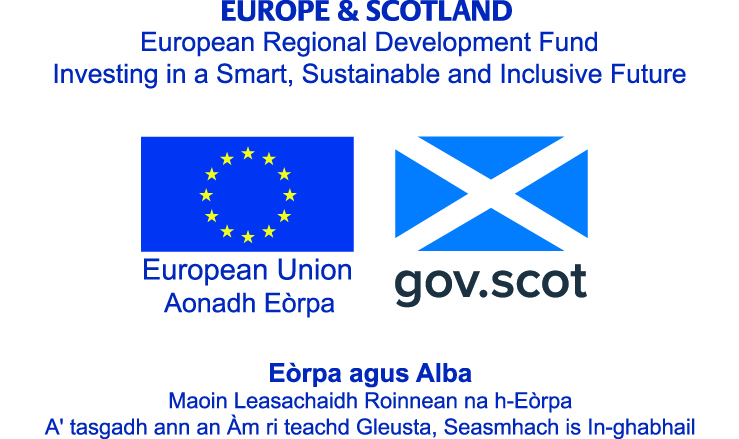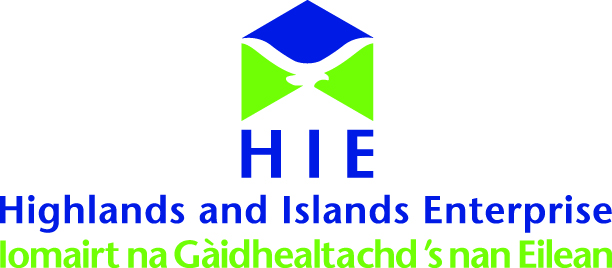 Project Description
We now have an excellent opportunity for a 12 month graduate placement to improve and maintain our new website builder tool IRIS.
Placement Objectives
As above.
Role Description
The successful candidate will focus on improving the customer onboarding experience by streamlining the current software.
Specific tasks of the placement will include:
Work closely alongside others in the office to learn the wide range of aspects that go into creating a successful website and consider mapping out a process to streamline the customer login area.
Implement improvements to the current customer login area by integrating the payment gateway, subscription system, signup form and core IRIS software to make it easier for customers to manage their account and payment details.
Research and test other website builder tools available, find features or elements of these tools that does not exist or could be better in IRIS, and prepare a roadmap of planned changes.
Identify customer leads outwith the Highlands and Islands.
Add ability to change the language settings in IRIS to better target new markets and potential customers.
Allow adding products, and integrate with payment gateways to allow customers to sell products on their website.
Create handover document to ensure continuity.
For informal enquiries regarding this position please contact John Pottinger on 07502 318876 or email john@jlpinternet.com.
This position is part funded by Highlands and Islands Enterprise and the European Regional Development Fund.
Qualifications
Minimum HNC Level, preferably related to Computing Science. Other subjects accepted provided the candidate has the required skills. 
Skills / Experience
Essential Skills
Knowledge of web development best practices and security.
Solid understanding of HTML, CSS, PHP and MySQL
Strong interpersonal skills, both written and oral.
Proactive and able to work on own initiative.
Ability to work as part of a small, close team.
Commitment to 12-month project completion.
Desirable Skills
  Knowledge of using open source Content Management Systems.
  Knowledge of PHP MVC frameworks such as CakePHP.
  Portfolio or examples of websites you've built or been heavily involved in creating.
  Photoshop experience, and knowledge of core web design fundamentals.                
Benefits
Company benefits
Upon successful completion of the project the graduate placement may result in permanent employment, should the candidate meet the organisation's needs, be a good fit with the core team and would like to develop his or her career in this field.
The graduate will receive the necessary training and support throughout the placement.
Placement benefits
An integral part of the ScotGrad Graduate Placement Programme is the tailored 4-day residential graduate business skills training course. ScotGrad placements also offer a unique opportunity to connect with a network of graduates and ScotGrad alumni. All graduates appointed through the programme are encouraged to use ScotGrad's networks to communicate with other ScotGrad participants, learn about any professional development opportunities, including any relevant networking events and build up a professional network.
Additional information
Lerwick
25/02/2019
Salary: £18,000 - £20,000
Apply Online
Applications should be made via the ScotGrad website at https://www.scotgrad.co.uk/companies/j/jlp-internet-ltd/placements/graduate-web-developer-oirjvzbdnh